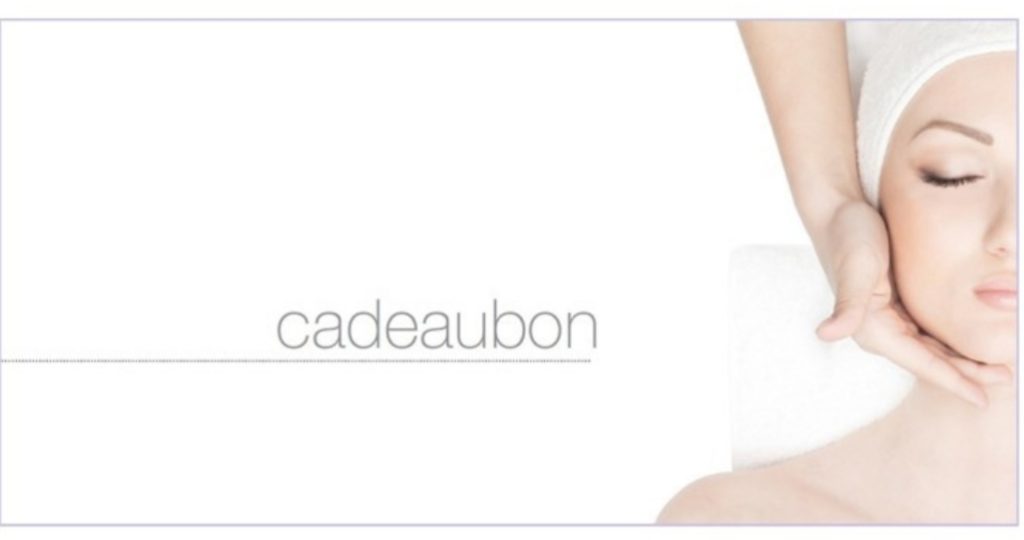 Feestdagen, verjaardag of zomaar? Geef eens een verwen bon van Salon Esperance. Keuze uit alle behandelingen zoals: Facials, pedicure, manicure, massages, wimperlifting, Henna Brows of een van de professionele huidverzorgings producten van LOOkX & Janssen Cosmetics. Wordt feestelijk verpakt. Altijd heerlijk om te krijgen!
Cadeaubonnen verkrijgbaar vanaf €12,50
Telefonisch of per contact te bestellen, u kunt het daarna afhalen in de salon of  het wordt per post thuis bezorgd.